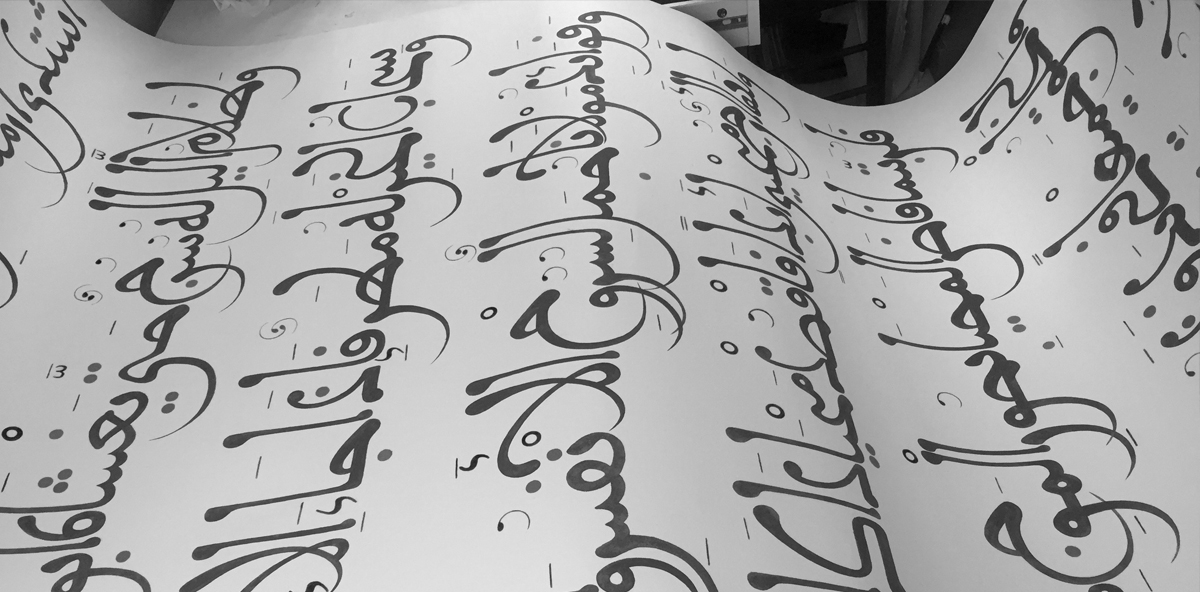 Welcome to my commissions page.
If you enjoy my art, my vision and think I can create something unique for you then this is where we can start our collaboration.
How it works?
Click this link to open the Contact form.Please share as much information as you can about the type of work you would like me to create, it's size, style and if you are not sure then we can start a discussion to see what would work best for you. I would be delighted to give some ideas of my own.
Price
Commissioning a piece is a very special opportunity for me. I try to create something that is unique in every way and can tell a story or inspire. The price would take into consideration many things such as style and size. Unfortunately I am not able to give a standard price as an example.
Please note: all commission work require a 50% advanced deposit with the remaining balance paid on completion of the work before the delivery of the work.
Timeline: A specific time frame will be provided once the design specifications have been set.
Guarantee: All commissions are done under contract with a basic 50-50 payment structure. The Artist retains all rights over reproduction & exhibitions unless agreed otherwise.
Top